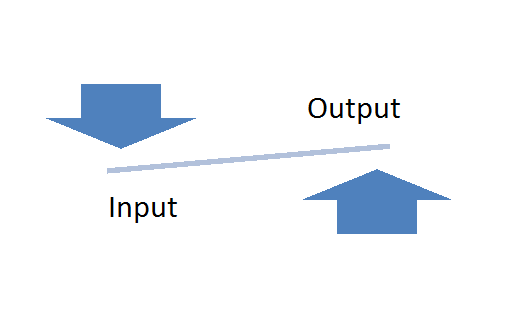 Productivity is the ratio of output (services, products etc.) and input (land, kapital, work, material, energy tc. ) within a system (state, region, company)
We are talking about technical productivity when both input and output are in natural units like kilograms, meter, number of operations etc, The price of the factors does not influence technical productivity.
When both input and output are in monetary value, we speak about economical productivity.
According to our experience in 80% of the companies it is easy to increase productivity by 30-50%.